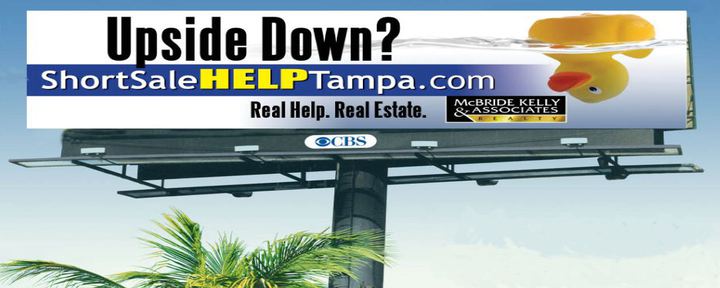 What is a Short Sale?
A real estate Short Sale is a form of agreement between the seller of a home in the beginning stages of foreclosure and their lender, allowing the home to be sold for less than the existing loan balance outstanding. The mortgagee would accept less than the loan amount in order to avoid a foreclosure proceeding. This short sale would result in a substantially discounted purchase price for the buyer of the home. The buyer would then proceed with the purchase of the home much the same as in any conventional realty transaction.
The best part, the existing lender pays virtually all sales costs, including commissions, escrow and title fees. You get your home sold, the loan(s) paid off and you avoid foreclosure.
Is a Short Sale for me?
Mortgage lenders are increasingly willing to work with borrowers faced with a financial hardship to accept a discounted payoff on a mortgage. If you are faced with a hardship that makes it likely you will be unable to meet your obligation on your mortgage, your lender would prefer to settle the matter with you as opposed to taking the property through foreclosure.
As you consider the option of pursuing a Short Sale, remember your lender is looking to limit any potential loss on your loan. By completing a Short Sale, your lender has arrived at a solution that is, for them, much better than a foreclosure.
Bottom line, your lender wants to work with you.
How late in the pre-foreclosure process can you start a short sale?
Depending on individual state law and regulations, a foreclosure can proceed as quickly as 35 days from the date the notice to the borrower is filed. For that reason, time is of the essence and you should allow a window of no more than 60 days to effectuate a lender approved short sale.
If I do a Short Sale, will I have to pay to sell my home?
Nothing. It's true, in most cases you will pay literally no sales costs if your lender approves the Short Sale. All Real Estate commissions, title and escrow fees are paid by the lender as part of the Short Sale approval.
Remember, lenders approve Short Sales and accept the resulting loss in an effort to avoid bigger losses through foreclosure.